Our Team
Model & Talent Management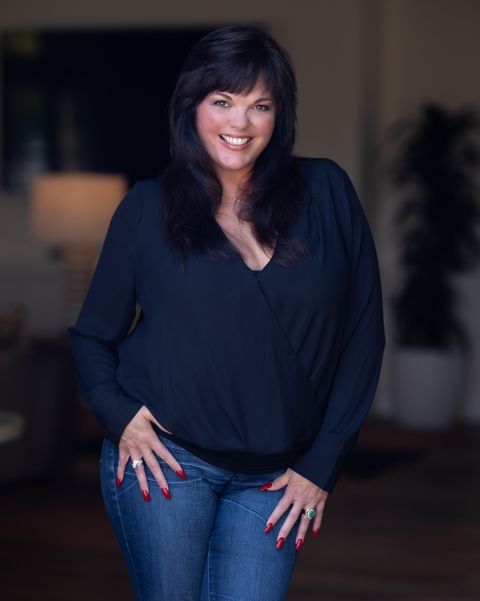 Jennifer Ames
Jennifer has worked in the industry for 25 years. She started modeling at the age of 12. Jennifer was born and raised in San Diego, California. At the age of 14 she signed with Elite Los Angeles and continued modeling in LA for 8 years. Jennifer started working for the John Casablancas center in San Diego 15 years ago and now currently is part owner of the Raleigh John Casablancas center. Jennifer has carried out one of the highest placement rates of all the JC centers for over 12 years consistently. Jennifer loves to help those who are serious, and have a passion for modeling or acting. She believes that anyone can be successful in this industry as long as you work hard and are willing to do what it takes to show you have talent.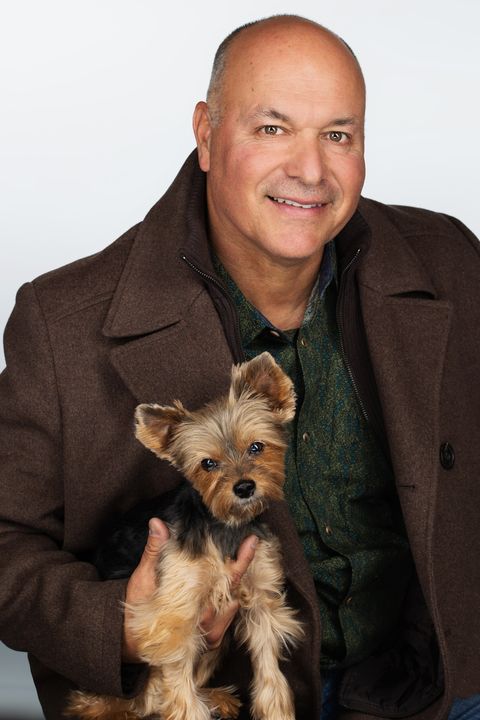 Billy Ames
A California native, 4th generation growing up in Santa Barbara Billy came from a family rich in California history with deep roots.
Growing up Billy excelled in sports such as football, baseball, track, and volleyball.
Billy also grew up within a family of ranchers and rodeo. He naturally followed the Rodeo life for over 20 years.
A father, a grandfather a loving son and husband, Billy loves to spend time with his family and values the tradition and history of his family roots.
One of Billys proudest journeys in life is the time he served in the Navy. A proud Veteran and a Native American, Billy continues his passion and love for his country.
As a business owner for over 20 years Billys excellent ability to manage and his attention to detail brings valuable skills to the operations of Avanti.
"I have watched my wife change people's lives tremendously. I am in awe watching what my wife and Avanti have done for people's self-confidence and life skills." His vision for Avanti is to assist his wife and Avanti help people achieve their dreams, reach their goals and to provide tools to individuals that will help them navigate through life's challenges.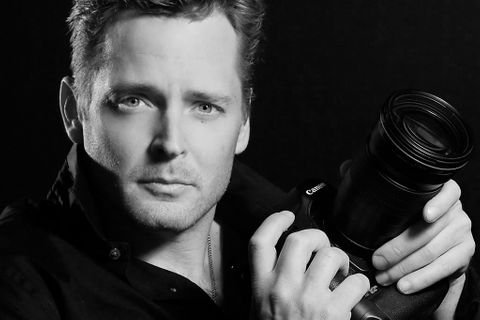 Gray O'Neal
Gray started as a photographer 20 years ago. Having entered into a very competitive profession of photography, through his hard work and dedication he is now recognized as one of the best commercial photographers in the industry. His patience to learn and be creative has allowed him to expand his career as a photographer to many new areas such as web design. Gray has helped hundreds of models and actors have the best tools to market themselves as well as provide his clients with a polished and professional product. His work can be seen all over the US with some of the top modeling and acting agencies in the world. Click here to view the "Imagery by Gray" website.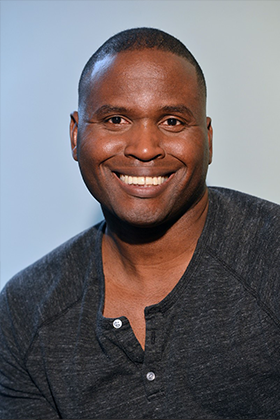 John Stevens
After spending 20 years in the United States Army, and jobs as a bouncer, security guard, body guard, Group home manager, and Counselor John set his sites on Acting. Making 2 appearances on the TV show The Six on A&E, an appearance in the movie a Fitting Finale and a lead Role in the upcoming WEb-SERIES Circles he devoted more of his time to teaching at the John Casablancas Center in Raleigh, NC and is now currently the head instructor at that location.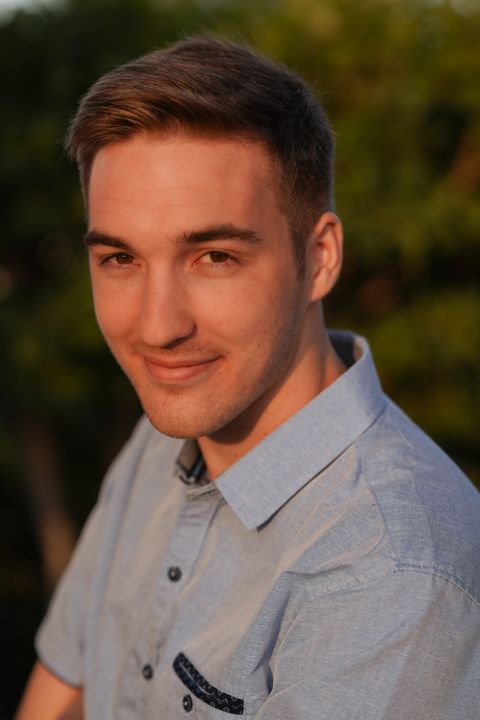 Jaxson Urban
Jaxson assists and provides Avanti with a wide variety of technical support. He created and monitors all ad campaigns, advises and provides maintenance on the website, and resolves any computer hardware or software related issues. Jaxson has built his computer knowledge over the years by problem solving numerous technical issues. He has mastered several different computer software and hardware in order to expand his skill set and ability to solve any technical obstacle. Click here to view Jaxson's LinkedIn profile.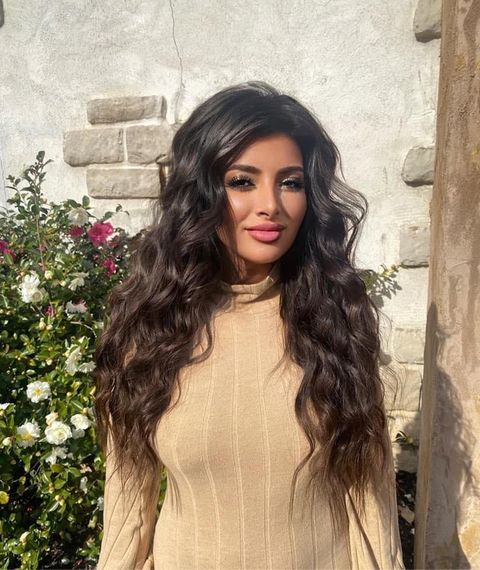 Daniella Giambelli
Daniella has worked in the modeling and acting industry for 24 years. She started her career with Jennifer at the age of 12! Daniella knew at a young age that this was going to be her career for the rest of her life. She has been scouting, developing, and coaching talent for over 20 years. She believes that you can manifest anything you want in this life. With hard work and dedication, anything is achievable. Daniella is dedicated to helping others achieve their goals in the modeling and acting industry, as well as in life.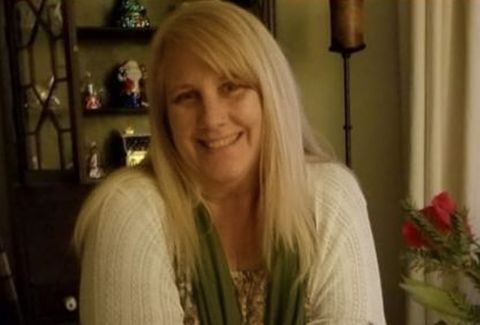 Lisa Creel
Lisa was born and raised in San Diego, CA. She has always loved the modeling and acting industry, and pursued it herself in her early days growing up in California. She relocated to North Carolina and joined the Avanti team officially 10 years ago. Lisa scouts new talent and gets them connected to the right people to pursue their dreams. Her love for others and seeing them succeed in this industry is one of her true passions.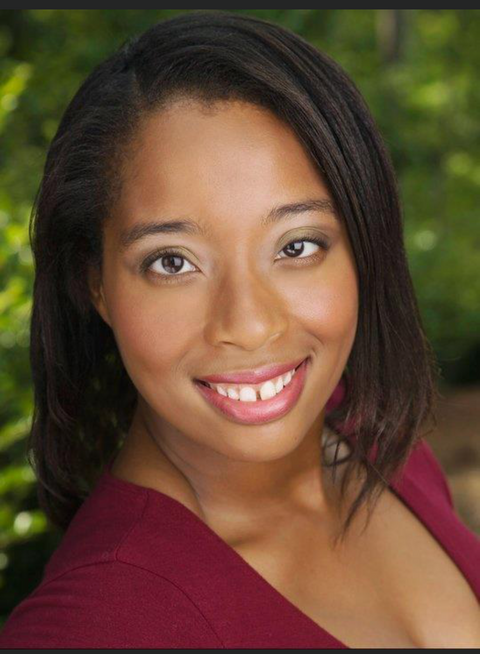 Desiree Sutton
I have a huge acting and modeling background. Have been in love with the Industry my whole life. Started with school play as far back as elementary school and video production classes in middle school then In high and college involved with the Theater programs all 8 years on top of cheerleading and other sports. After college I wanted more and decided to pursue developing my knowledge in the industry even further and going to television and film as well as modeling training. Then audition for the Avanti management company got into a showcase and was signed to one of the local agents from the showcase.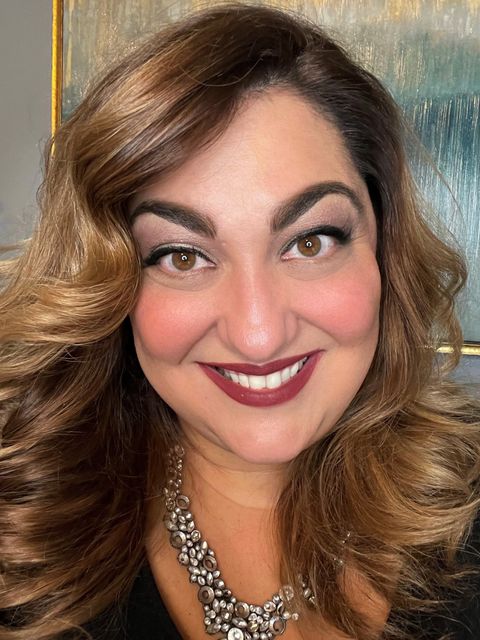 Charity Messaoudi
Charity Messaoudi has worked with Avanti for 19 years. She went to school for opera, then started working in the modeling and acting industry. In her first year, she did 2 movies, 10 runway shows and 25 promotions jobs.
She moved to the business side of this industry because of her passion to help people pursue their dreams, and love of mentoring others.
Her 20 years of business development, operations, and management excellence as well as extensive industry knowledge helps give our talent and their support system the practical knowledge to pursue this industry as professionals - so that they can actually achieve the success they have always wanted.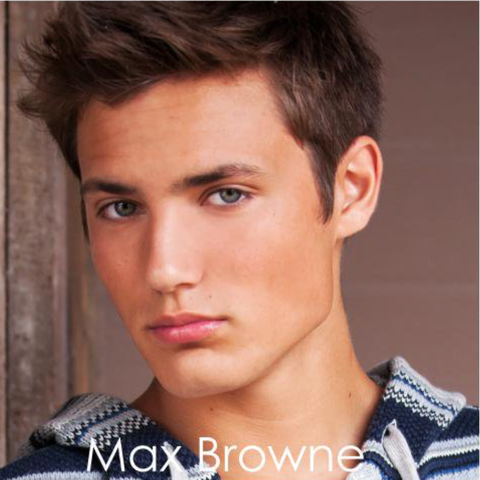 Maximilian Browne
Hi my name is Maximilian Browne. My journey with modeling and acting started just like yours at Avanti. I went through Avanti when I was 17 and signed with Directions USA, a high fashion agency in North Carolina. After I went through my first showcase and worked with Directions, I came to Avanti and began to develop talent behind the scenes. I have been working with both models and actors over the past 6 years teaching both modeling and acting, and preparing talent for the professional side of the industry. In addition to this, I am currently pursuing cinematography and actively working as a filmmaker.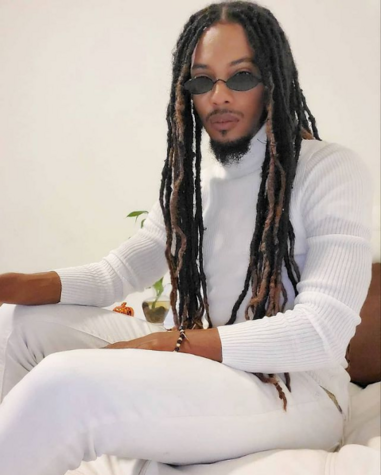 Christopher Carlo
Chris is an actor singer song writer, former celebrity personal assistant, celebrity hair stylist, and fashion consultant. He is using his years of experience as a professional stylist and fashion consultant to help Avanti talent look and feel the part of an actor and/or model.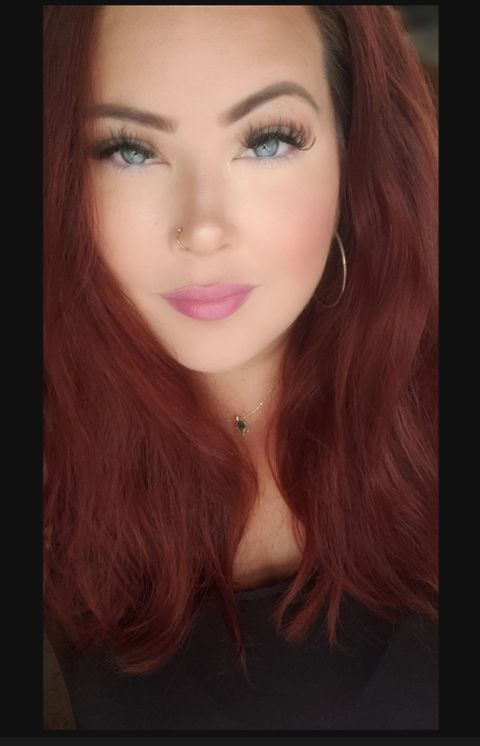 Amanda Coats
My goal for each client is to make them look and feel beautiful, so that when they leave my chair, they exude nothing but confidence to rule the day." -Amanda Coats, MUA
Enhancing the natural beauty of her clients is foremost in the mind of makeup artist Amanda Coats.
A makeup artist with more than 14 years experience in the areas of fashion & commercial photoshoots, filming, print, makeup education, showcases and events.
Amanda started her career in the beauty industry by obtaining her esthetics license in 2007, in the health and care of skin. She then found her passion for makeup. Taking care of the skin has always been the first step before makeup, as it allows the product to be applied more smoothly and efficiently. Her clients enjoy her calming personality and knowledgeable expertise within the skincare industry which helps her create the best looks for each individual.
Amanda owns The Beauty Lane, a mobile beauty service that provides makeup applications, waxing and spray tans. She has worked with models & actors on film/show sets and magazine shoots. She teaches her clients as she works on them, by helping them learn new tips and tricks to make them feel beautiful and fresh.
Amanda's vast hands on experience, combined with training beside some of the industry's top professionals, allows her clients transform into their best selves.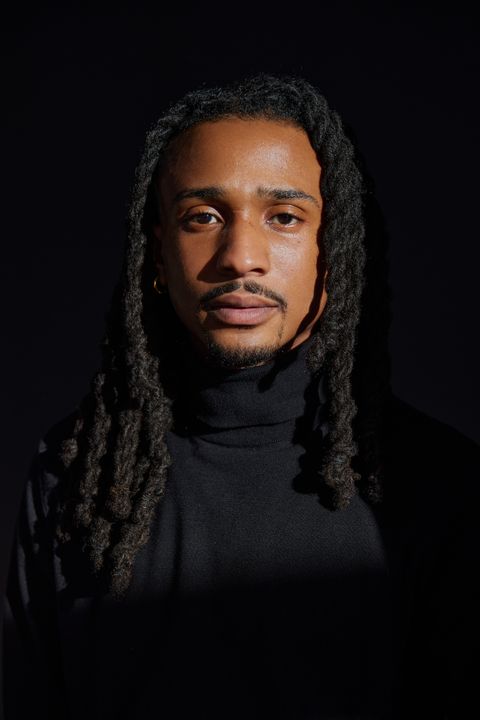 Marquette Cates
Hi! My name is Marquette Cates. I am an Actor, Model, Photographer and creative from Durham, NC. I have been working in this industry for over 3 years now. I specialize in Acting, commercial and monologue creation, improv, runway choreography, and posing. The best advice I've received over the years is.. Don't stop! Once you start something in life it's best to see it through all the way until the end or to the next best opportunity presented.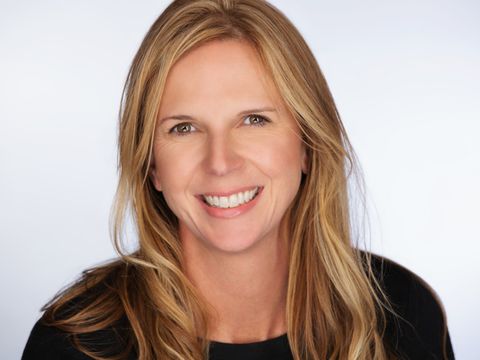 Nella Dement
After working 25 years as a paralegal, Nella set her sights on becoming a runway model and actor, a life-long dream of hers - something of which her parents had not supported as a teenager. After graduating from John Casabalancas, she was invited to the 2019 Avanti East Coast Spring Showcase, and shortly thereafter became an Avanti instructor. She has worked in the commercial market with Belk, Mumford Homes and loves modeling for local boutiques. Nella has been an extra in the TV series Circles and is currently hired for the Netflix movie, Florida Man, currently filming in Wilmington, NC where she resides. She is trained as a 500HR Registered Yoga Teacher and recently became a Captain with the United States Merchant Marines.
Avanti Model & Talent Management
Over 26 Years of Experience in the Modeling/Acting Industry